Football analysis and opinion with a fantasy focus.
Footy Prophet. Be a part of the game.
If winning isn't everything, why do they keep score?"
Vince Lombardi
Expert tips

Alex reveals two loopholes and how to use them, as well as a sound strategy for building depth.

Read more
Fantasy in focus

The MBFFL made the jump to the big time in 2012, entering draft-style fantasy footy.

Read more
Why I would trade Joel for Scott

In category style Ultimate Footy leagues, one Selwood is the tackling king.

Read more
Nic Naitanui marks and goals to snatch a West Coast victory.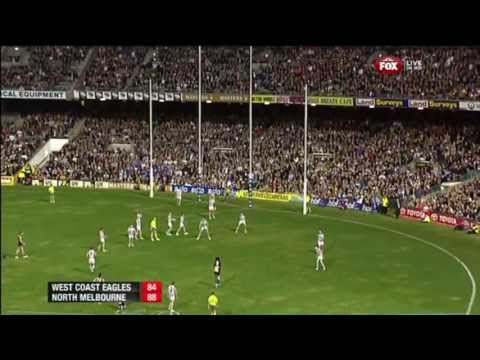 Want to leave some feedback? If you have any ideas or want to contribute any content to FootyProphet, contact us using the link below.